Bio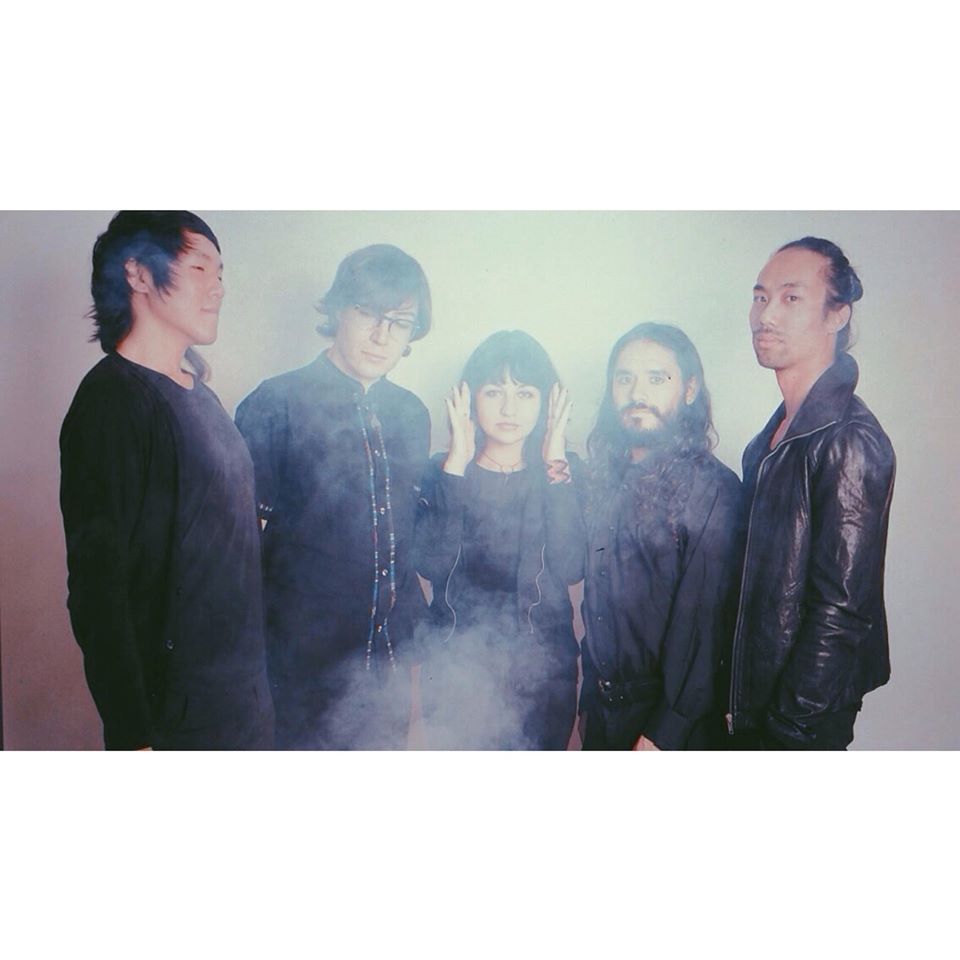 CORIMA
Corima is a progressive rock band from Los Angeles highly influenced by the zeuhl, fusion, and rock in opposition styles of progressive rock as well as by the 20th-century classical music and avant-garde spiritual jazz styles and using the energy of punk rock as the driving force of their performances. Formed in 2005, they have since established themselves as one of the leading, preeminent, and world-renowned contemporary progressive rock bands, spanning a career of more than fifteen years with three full-length albums under their belts. They have toured extensively throughout the United States, performed at some of the most important progressive rock festivals in the country, and shared the stage with some of the most prominent progressive rock bands in the world.
Corima was formed in 2005 in El Paso, TX by high school friends Francisco Casanova (keyboards), Gopala Bhakta (drums), Juan Tarin (bass), Erik Martinez (guitar), and Jaime Silva (guitar). They started out playing music influenced by eclectic progressive rock bands such as King Crimson, Gong, ELP, Mahavishnu Orchestra, Soft Machine, The Mars Volta, etc, with an embedded punk rock energy. After the departure of Erik and Jaime from the band they became a three-piece ensemble with Francisco on keyboards, Juan on bass, and Sergio on drums. In 2007 they recorded their eponymous debut full-length album in the basement where they used to rehearse. Shortly after they embarked on their first east coast national tour and performed alongside some of the most renowned bands from the underground music scene in cities like New York, Philadelphia, Washington D.C., etc. In 2009 Francisco and Sergio decided to move to Los Angeles to further expand the band and as way to gain greater exposure of their music. After performing a few shows locally as a duo they met bassist Ryan Kamiyamazaki and saxophonist Patrick Shiroishi and invited them into the band because of their superb musicianship. Violin virtuoso Andrea Calderon, who had been a long-time friend of Francisco and had recently moved to Los Angeles also joined the band at around this time. Now established as a quintet they went on to record their second full-length album 'Quetzalcoatl' in 2012 through the French label 'Soleil Zeuhl'. This album garnered international acclaim in the progressive rock music community and helped to consolidate them as one of the foremost progressive rock bands in the world. Shortly after this release they embarked on a west coast tour performing in different cities such as San Diego, San Francisco, Seattle and Vancouver. After their tour they also got to perform at different music festivals in the country such as 'Prog Day' in North Carolina, 'Prog Fest' in Seattle and 'Festivalternativo' in Mexico. After this they started working on new material and in 2016 they recorded their third full-length album 'Amaterasu' also through the French label Soleil Zeuhl. This release marked a significant milestone in their career because it helped to further shape their unique sound and vision thereby establishing them as an unparalleled band with a musical force that has the power to always leave the listener with a breathtaking feeling.
Corima is an unconventional, unparalleled, and innovative ensemble with a powerful musical tour de force that is constantly pushing the boundaries of ordinary accesible music by its continuous effort to reach the innermost depth of inspiring feeling through the power of their ecstatic and fierce music.
COSMIC AJAWS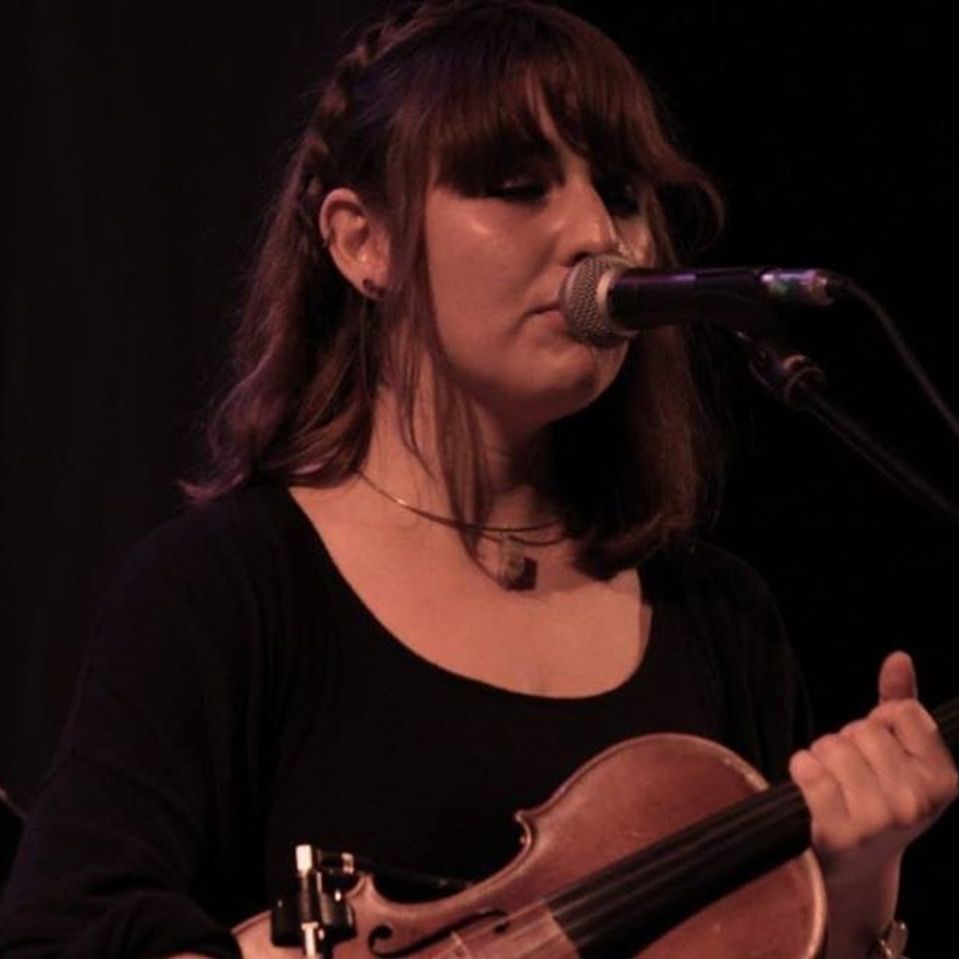 Andrea Calderon (Cihuateopixqui)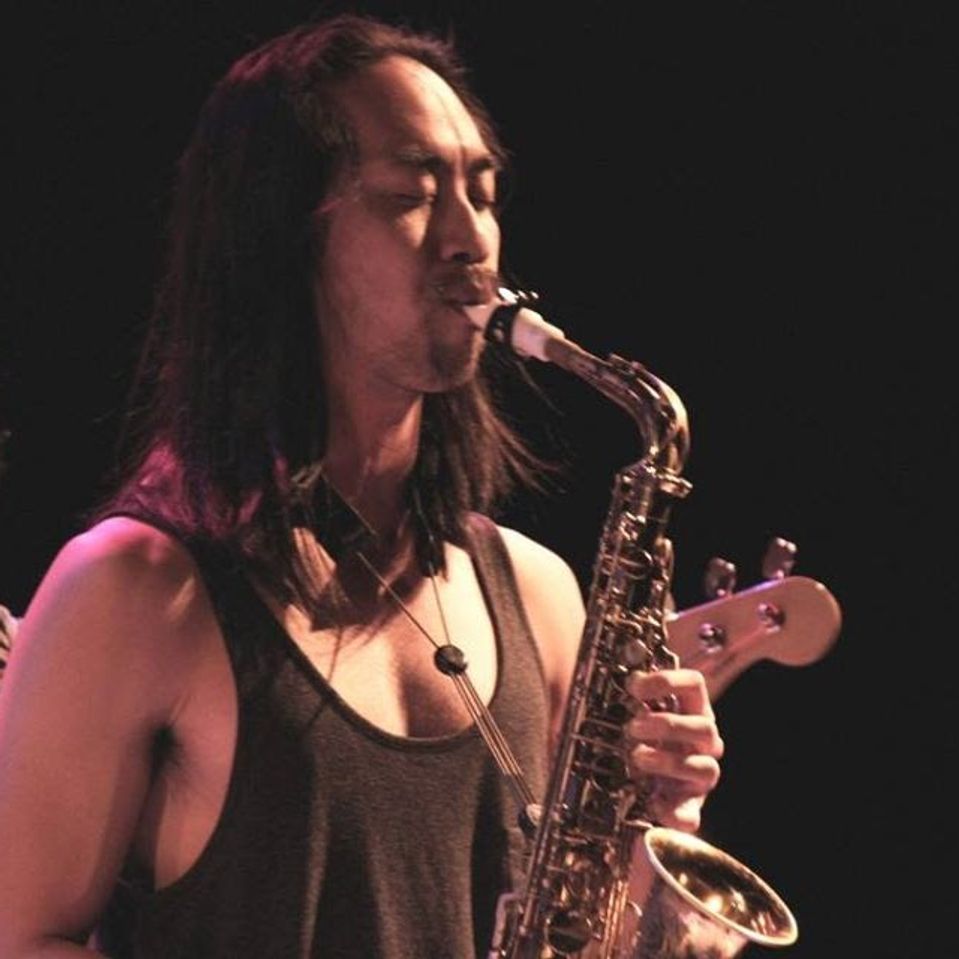 Patrick Shiroishi (Cuauhtleco)
Sax, Winds, Guitar, Vocals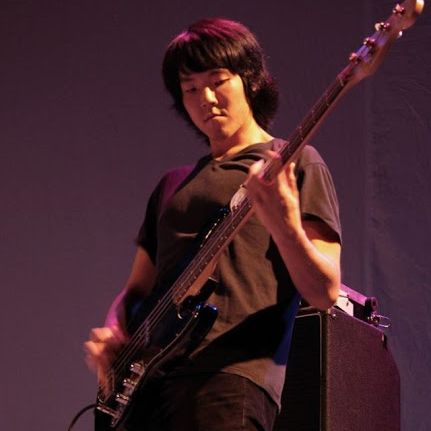 Ryan Kamiyamazaki (Tlecoatl)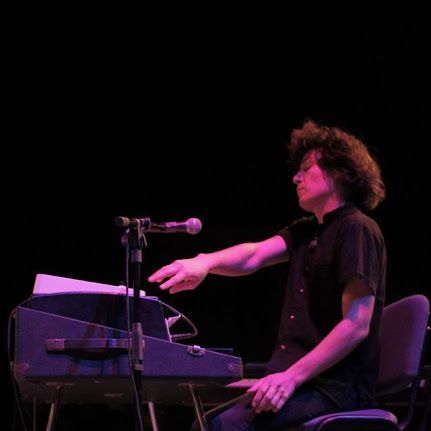 Francisco Casanova (Citlacoatl)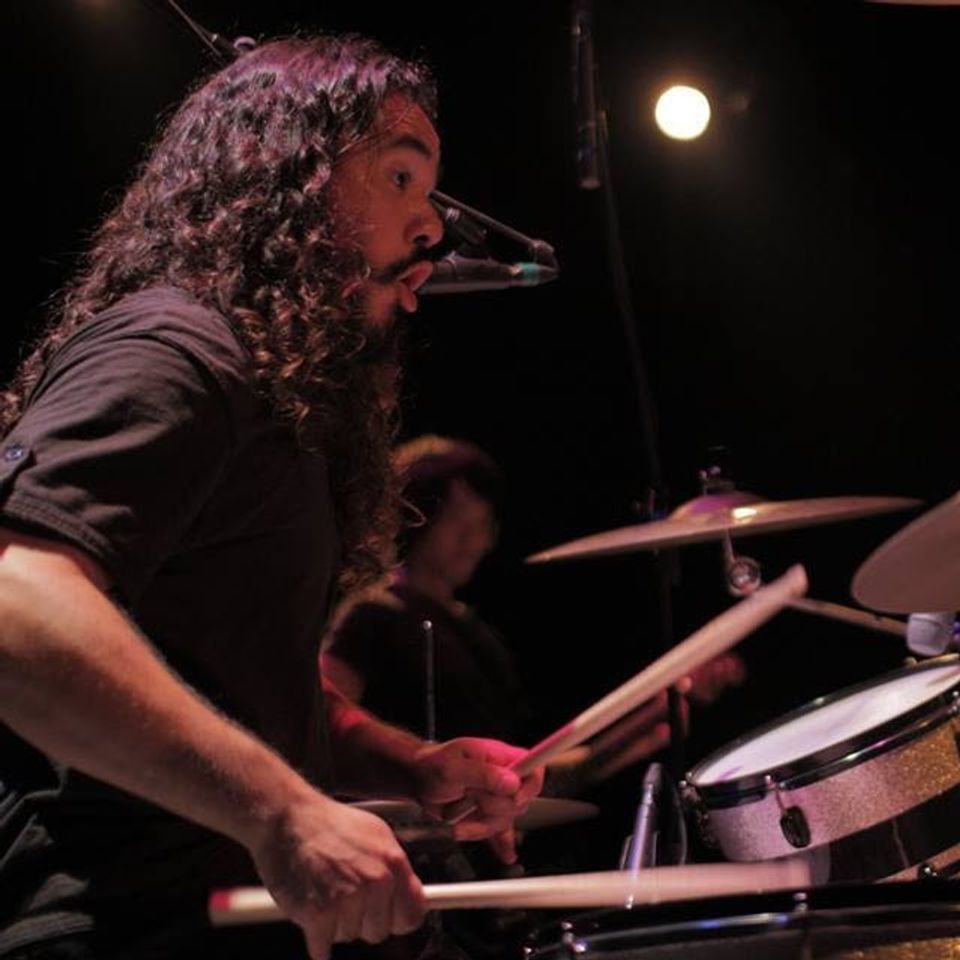 GOPALA BHAKTA (Ilhuicoatl)
Drums, Tabla, Harmonium, Vocals